X
Search for keyword: church tower
4 entries, displaying 1 to 4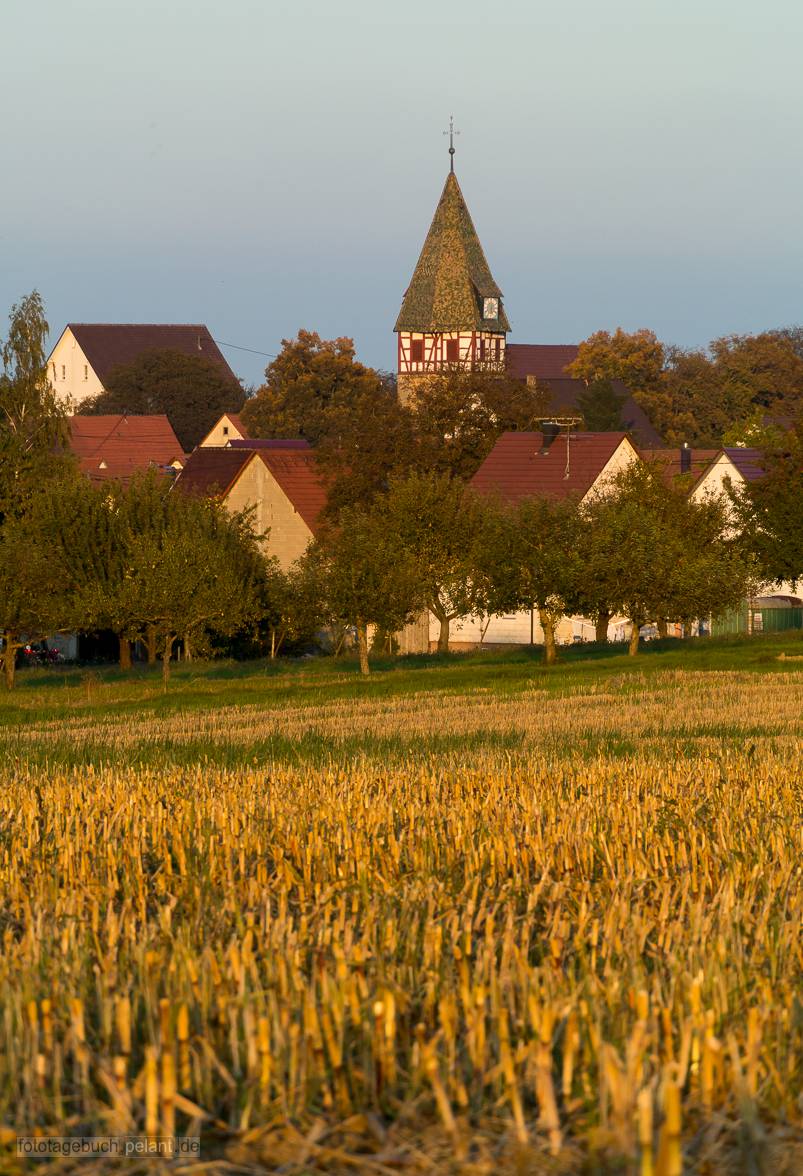 Walddorf
my home village
Metzingen: town hall and church tower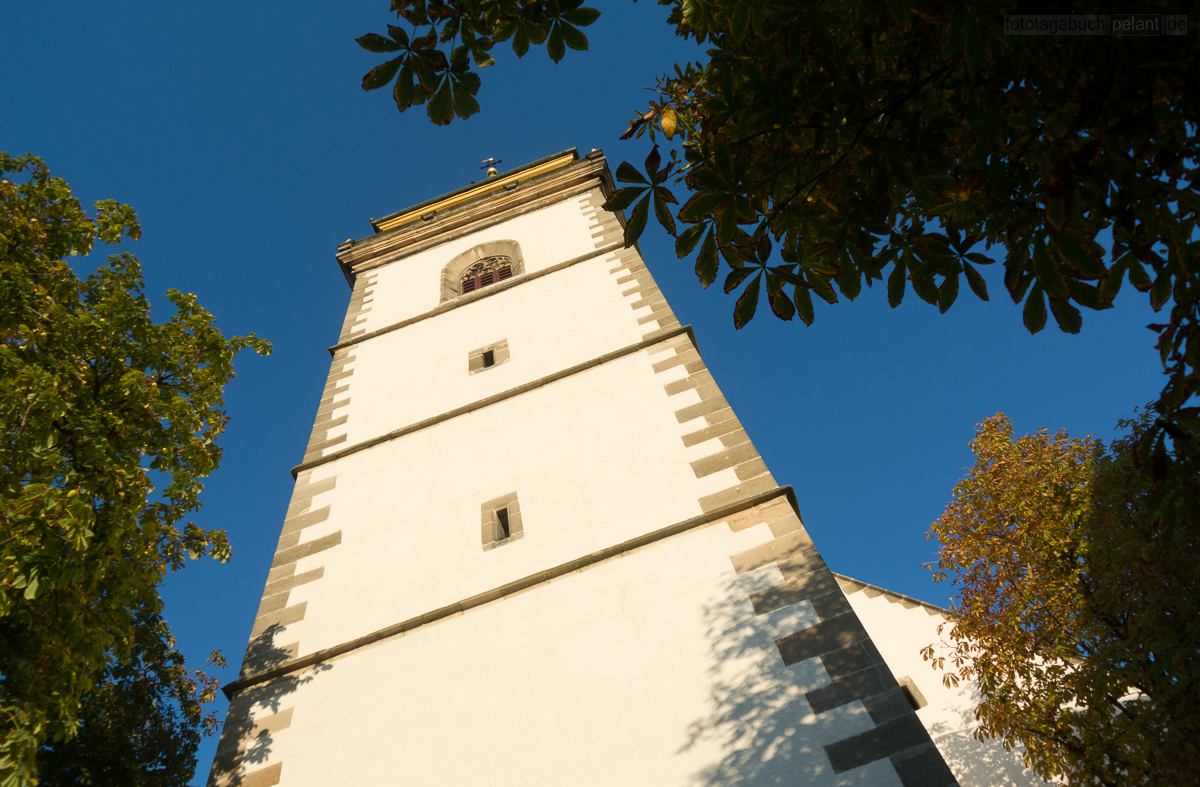 Martinskirche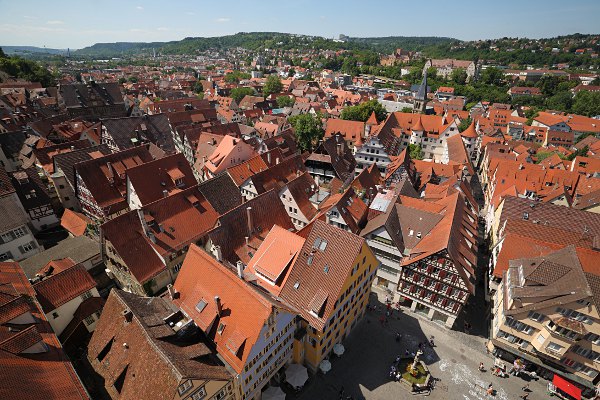 Views of Tübingen from the church tower of the Stiftskirche St. Georg.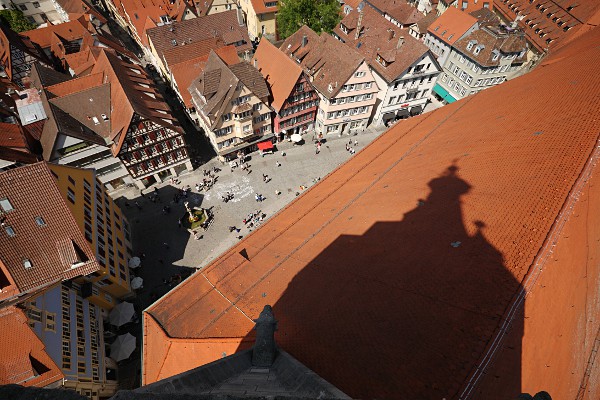 Holzmarkt and the tower's shadow on the roof.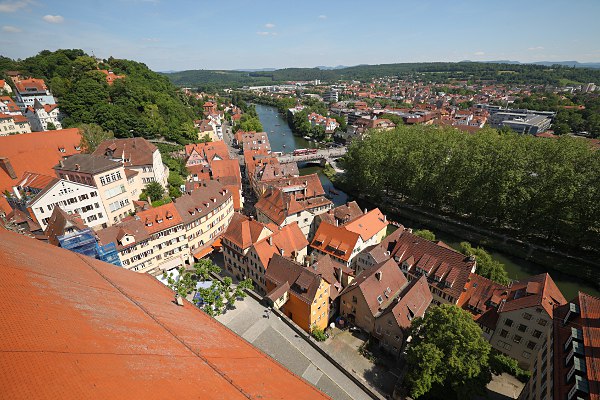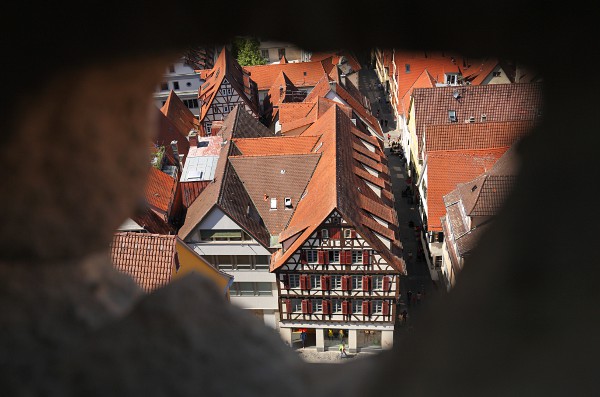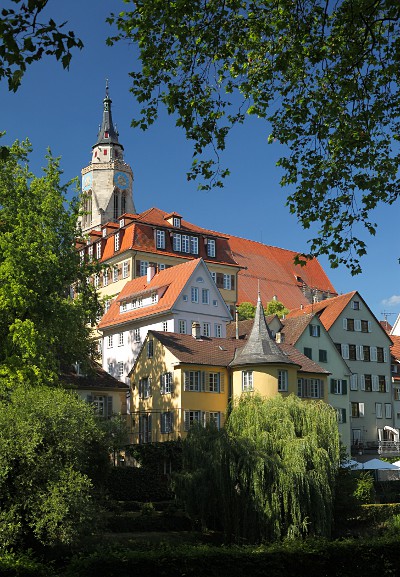 Stiftskirche (church) and Hölderlin tower (the yellow building).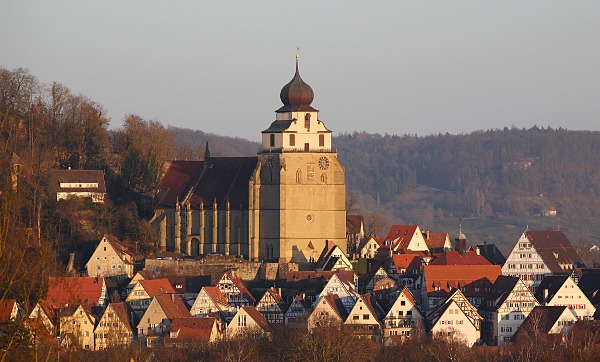 The church of Herrenberg resides above the old town's houses. The local's nickname for the church is Glucke vom Gäu (mother hen from Gäu, which is the name of the area), expressing it looks like a mother hen brooding over its chicken.