X
location: Europe > Germany > Baden-Württemberg > Böblingen District
Displaying all entries in the selected folder including its subfolders. You can restrict the selection by choosing a subfolder:
6 entries, displaying 1 to 5
View of the center of Waldenbuch, called Städtle (little town), with castle, church and old town hall.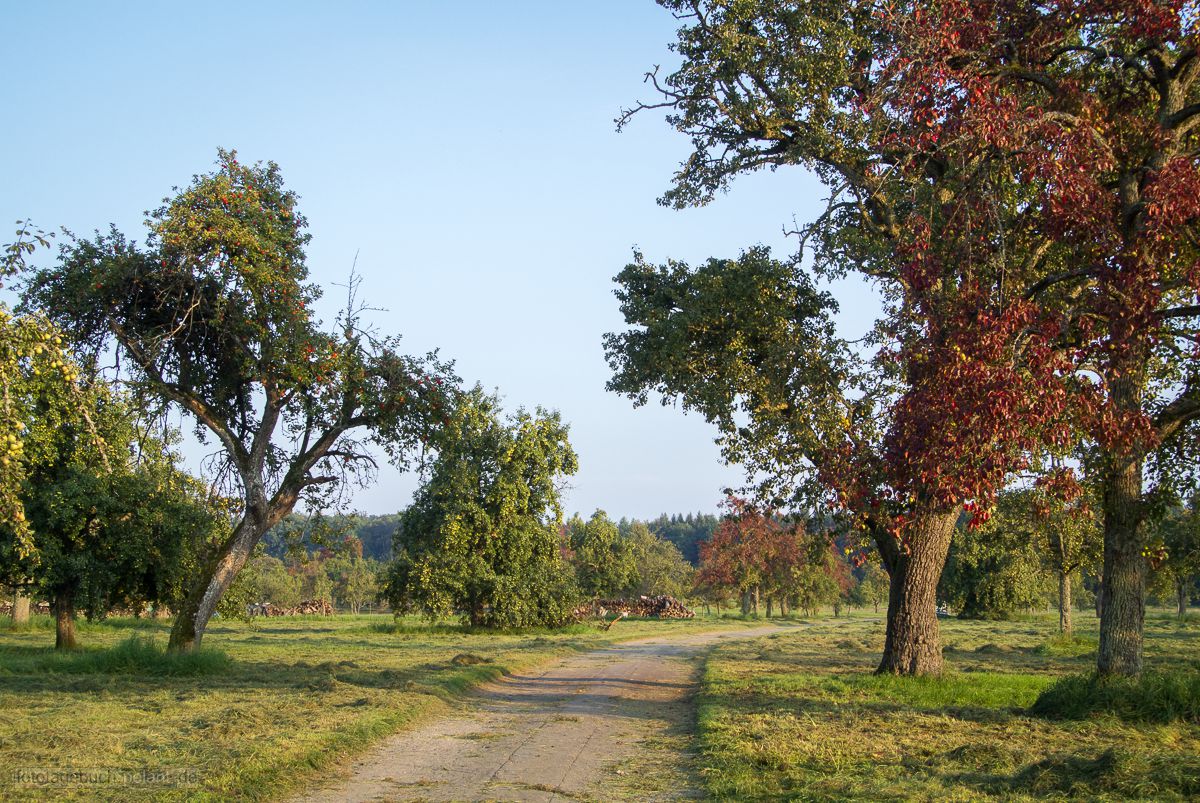 Fruit trees with their leaves starting to turn different colours on a Streuobstwiese (orchard) between Dettenhausen and Waldenbuch.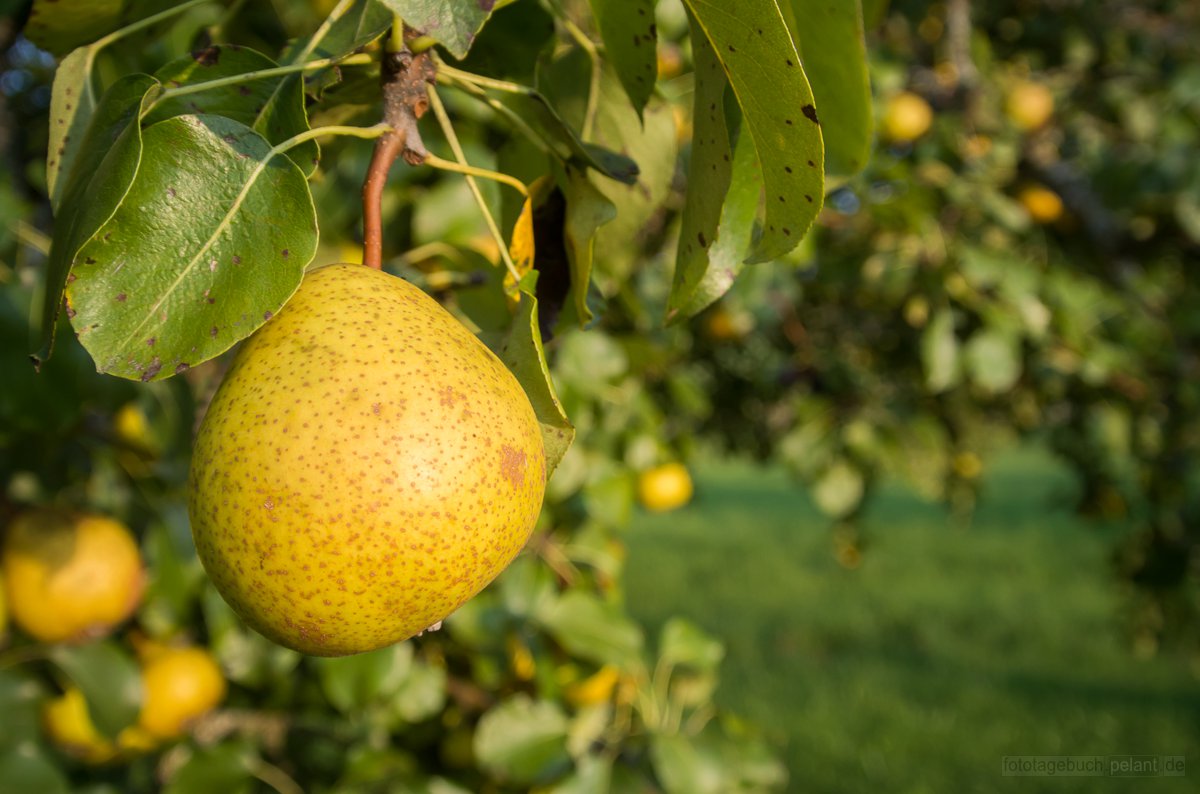 perry pear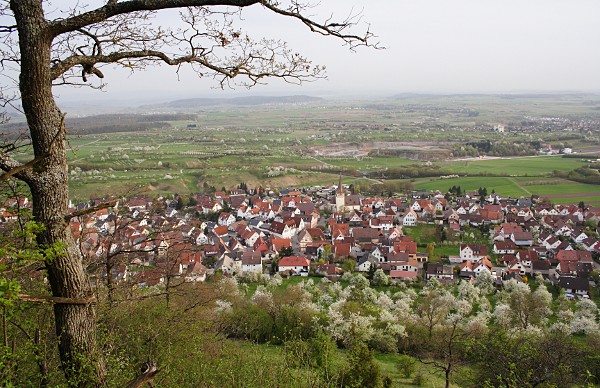 View of Kayh (to Herrenberg) from the Grafenberg ("Earl's hill").