3 entries, displaying 1 to 3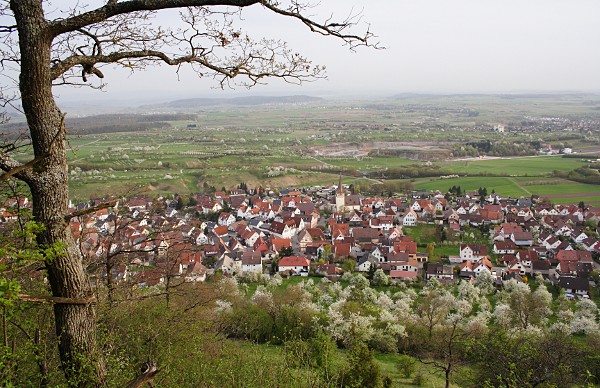 View of Kayh (to Herrenberg) from the Grafenberg ("Earl's hill").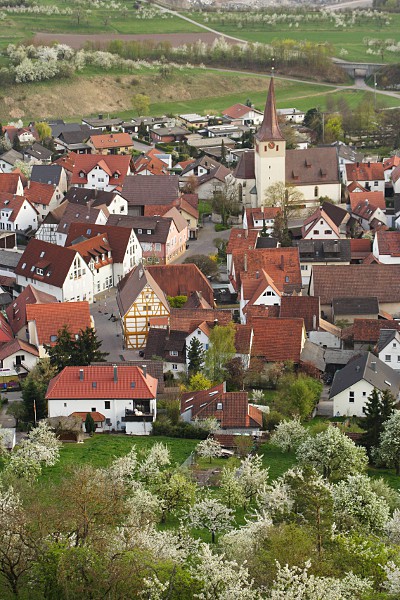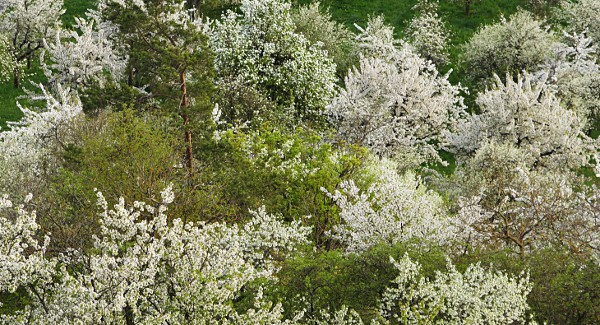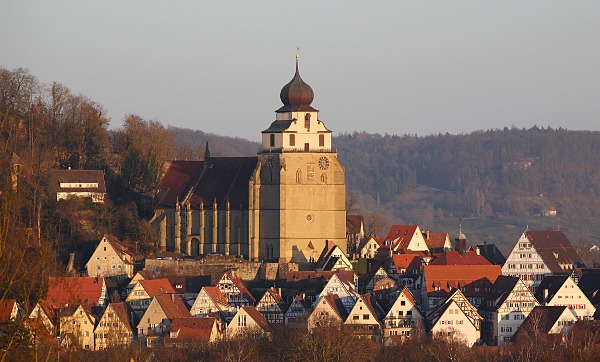 The church of Herrenberg resides above the old town's houses. The local's nickname for the church is Glucke vom Gäu (mother hen from Gäu, which is the name of the area), expressing it looks like a mother hen brooding over its chicken.
The following area of the page contains elements necessary to display enlarged images (lightboxes) and should NOT be visible. If you can read this, either the corresponding stylesheet file (css) hasn't finished loading yet or your browser is outdated or misconfigured.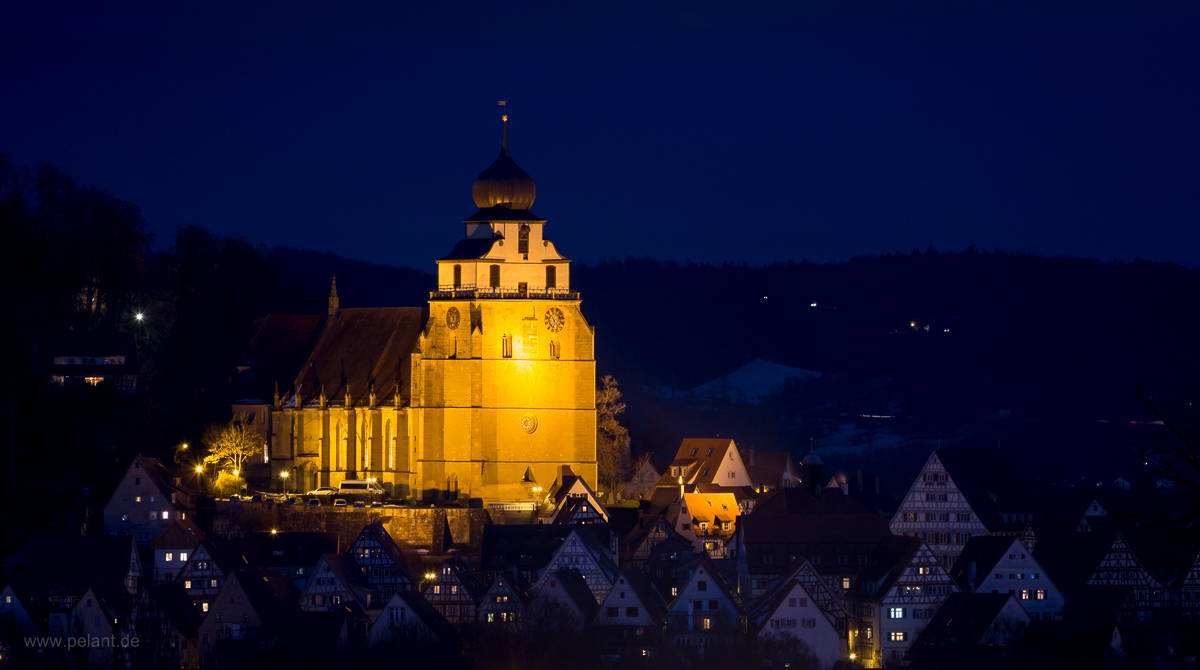 <>X