X
Search for keyword: village
19 entries, displaying 1 to 5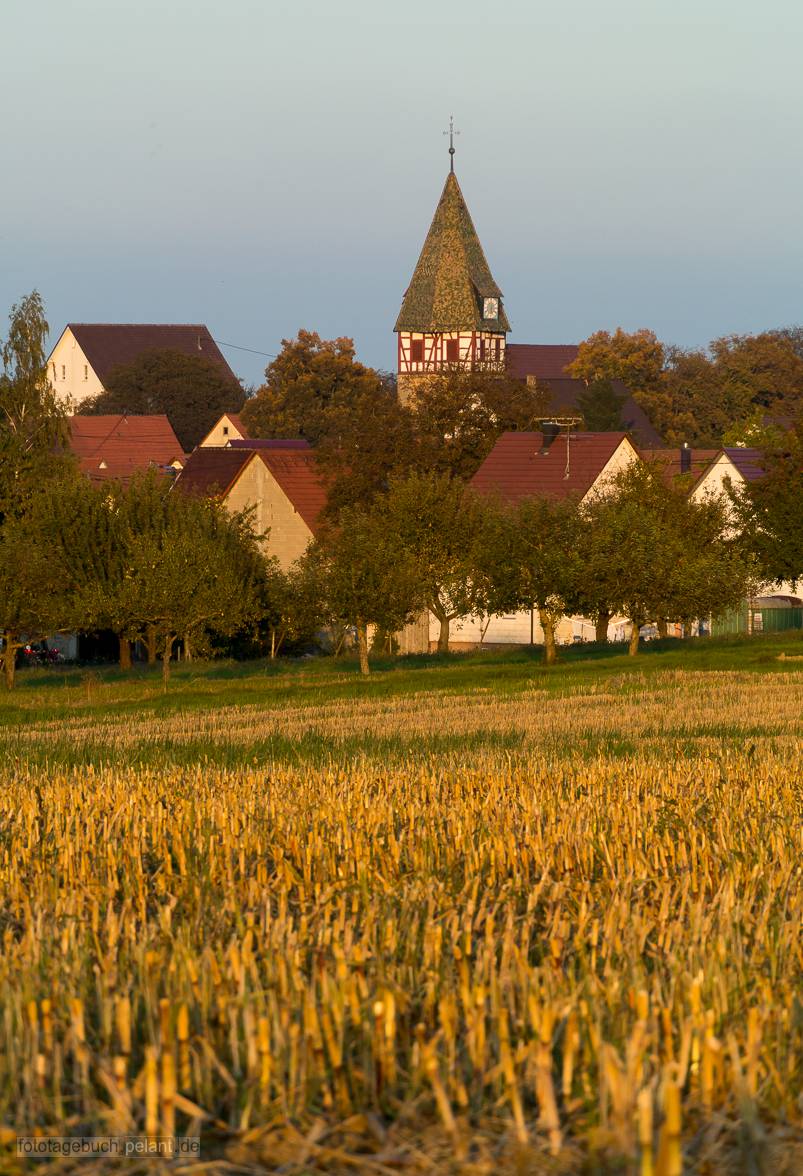 Walddorf
my home village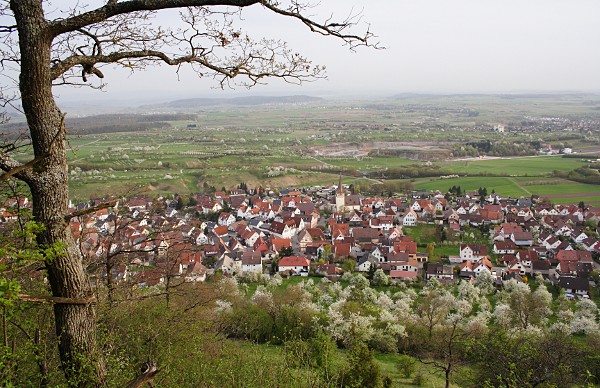 View of Kayh (to Herrenberg) from the Grafenberg ("Earl's hill").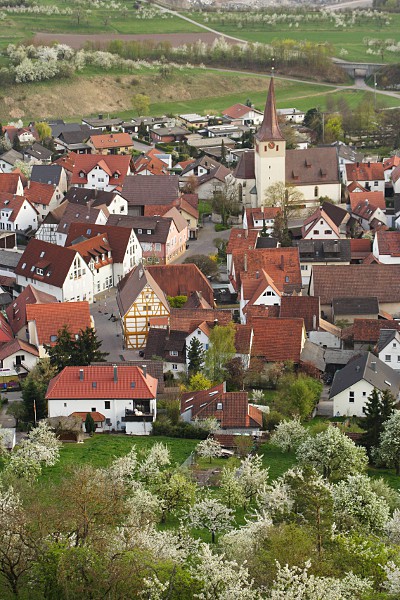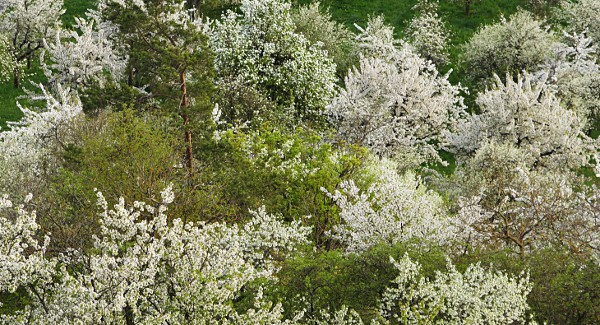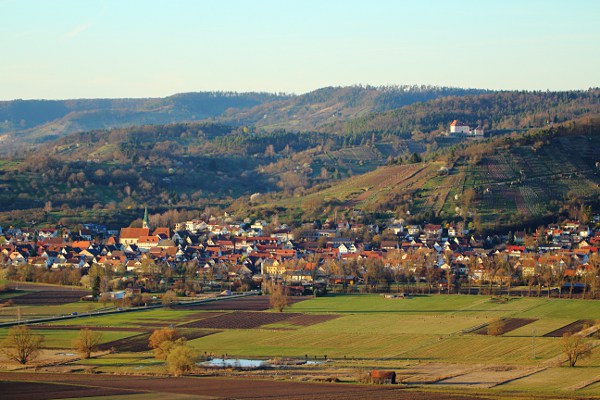 View of Unterjesingen (part of the city of Tübingen) from the Wurmlinger Kapelle. The village is located in the valley of the small Ammer river on the southern slope of the Schönbuch forest. The building on the hill is Roseck castle.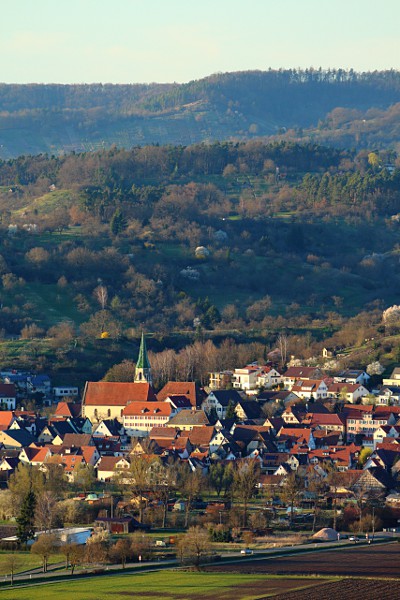 The following area of the page contains elements necessary to display enlarged images (lightboxes) and should NOT be visible. If you can read this, either the corresponding stylesheet file (css) hasn't finished loading yet or your browser is outdated or misconfigured.