X
Search for keyword: grass
7 entries, displaying 1 to 5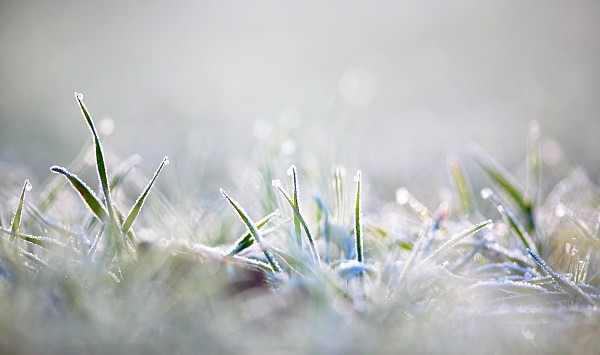 grain field with frost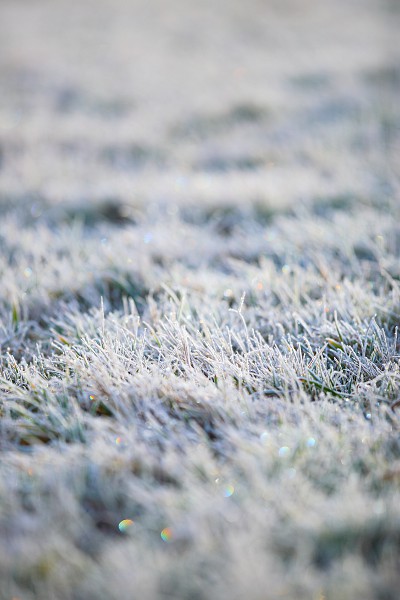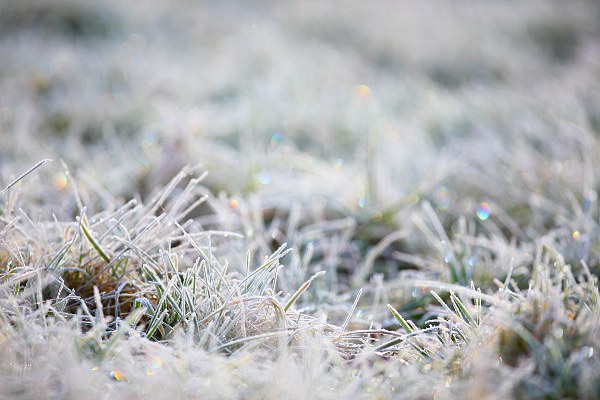 Frost with backlight sparkles.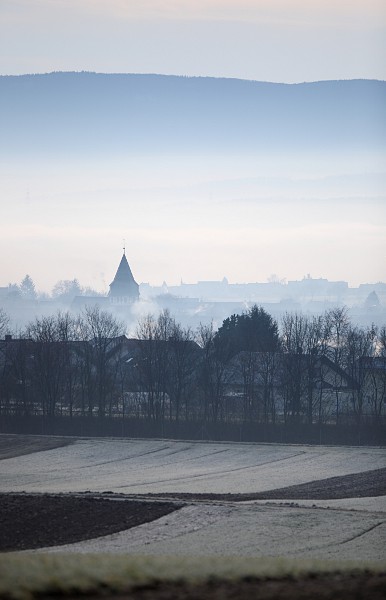 View over the fields of Walddorf, the fog in Neckar (river) valley and the hills of the Schwäbische Alb.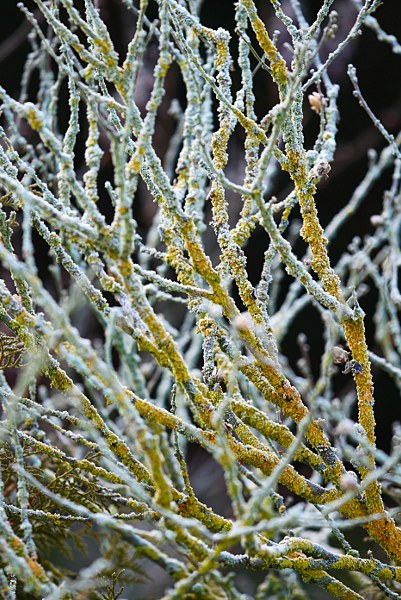 branches of an old Hibiscus shrub with frost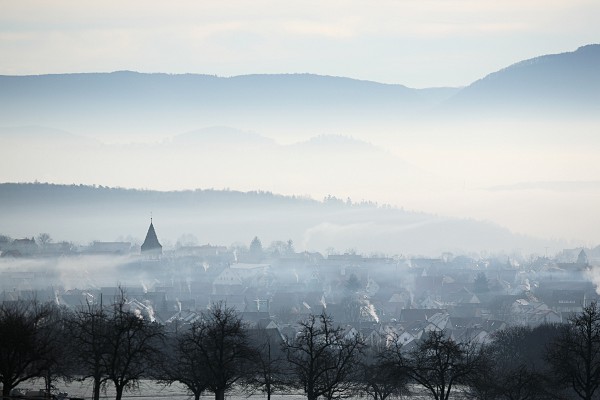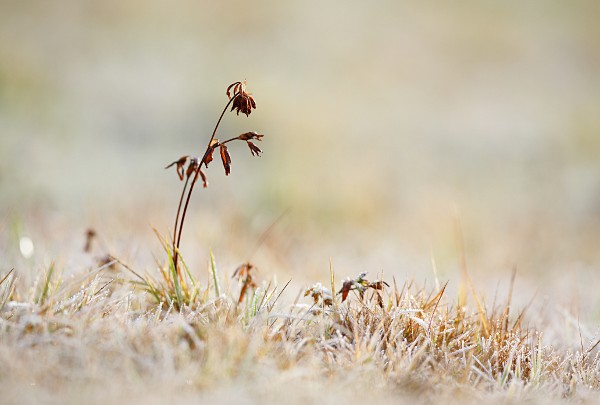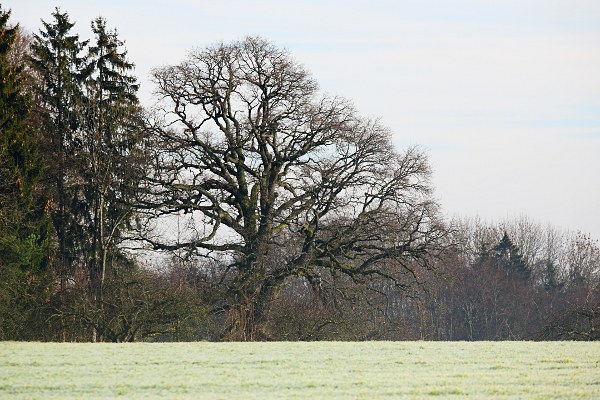 Sulzeiche, an old oak at the edge of Schönbuch forest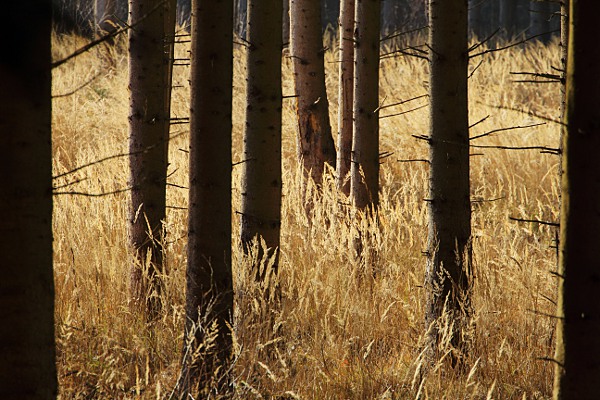 dry grasses in the Schönbuch forest
Along the way to Birkensee: Grasses and branches with hoarfrost in morning light - as picturesque as fragile, because the sun quickly melts the frost.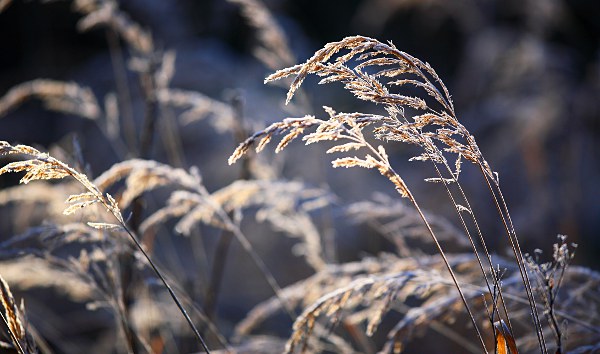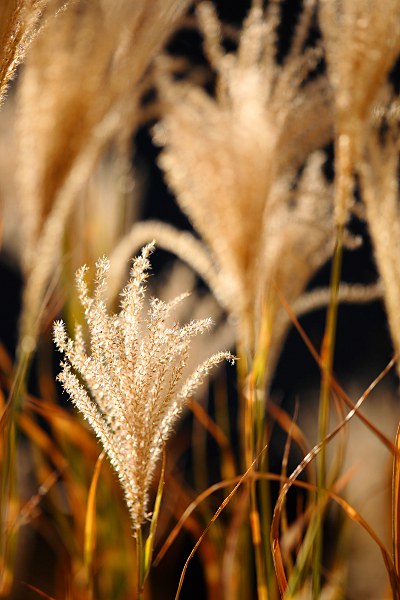 Miscanthus sinensis
The following area of the page contains elements necessary to display enlarged images (lightboxes) and should NOT be visible. If you can read this, either the corresponding stylesheet file (css) hasn't finished loading yet or your browser is outdated or misconfigured.