X
lime trees (Tilia)
Displaying all entries in the selected folder including its subfolders. You can restrict the selection by choosing a subfolder:
One entry found.
While cycling back home from the morning planespotting I encountered these flowering lime trees: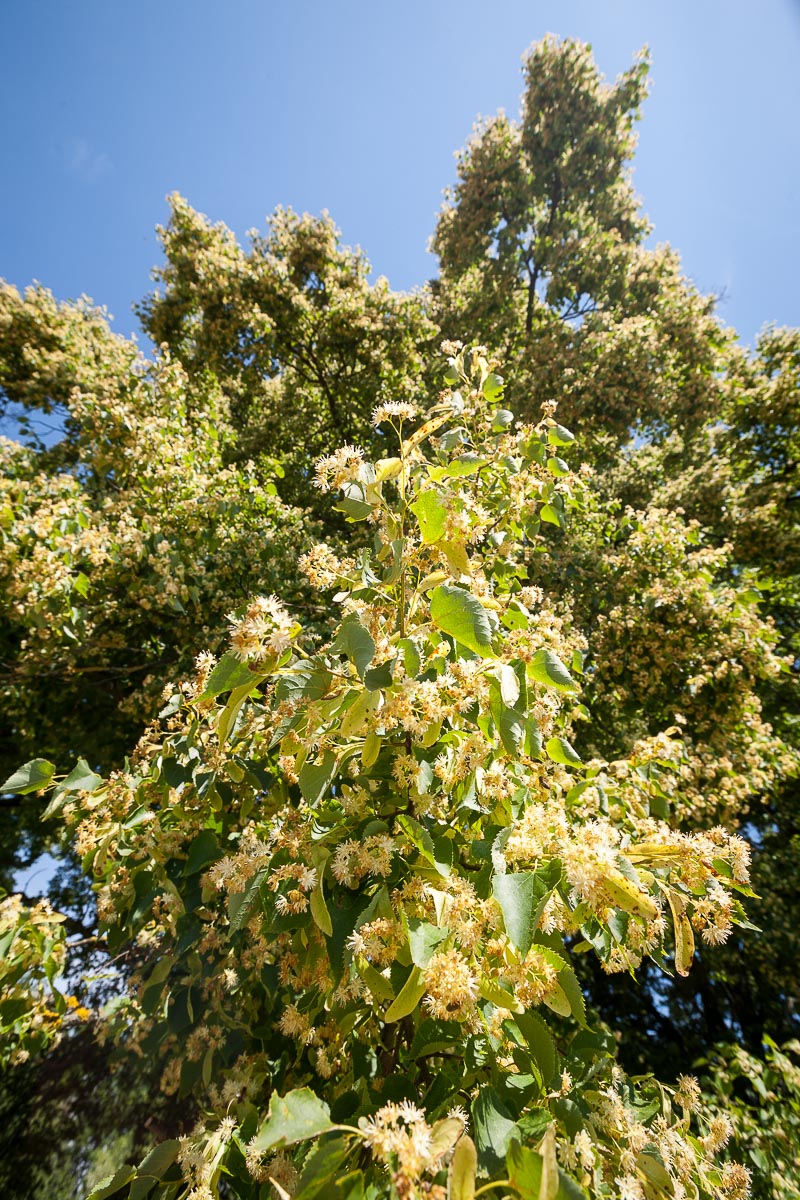 The flowering lime trees also stand out from the aerial perspective: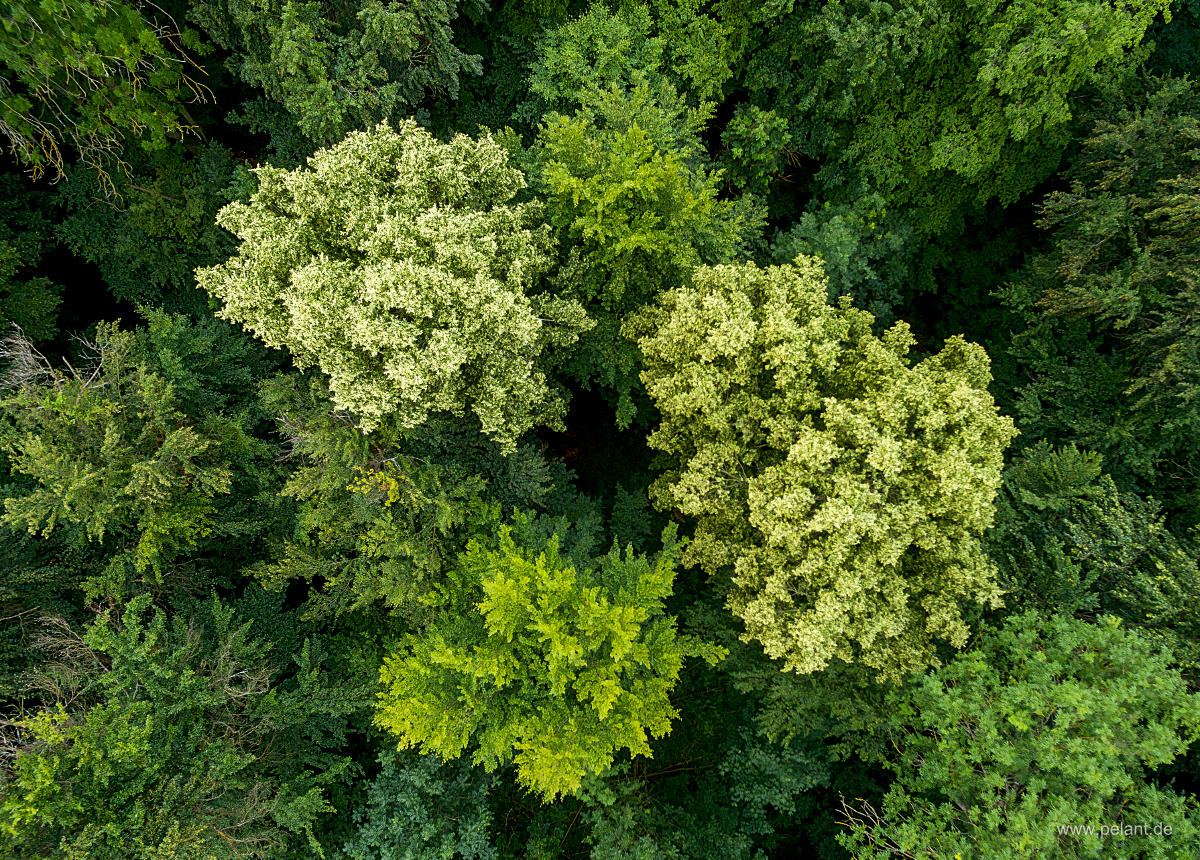 two flowering lime trees (Tilia) in the forest
The bright green due to the many flowers make the lime trees clearly distinguishable.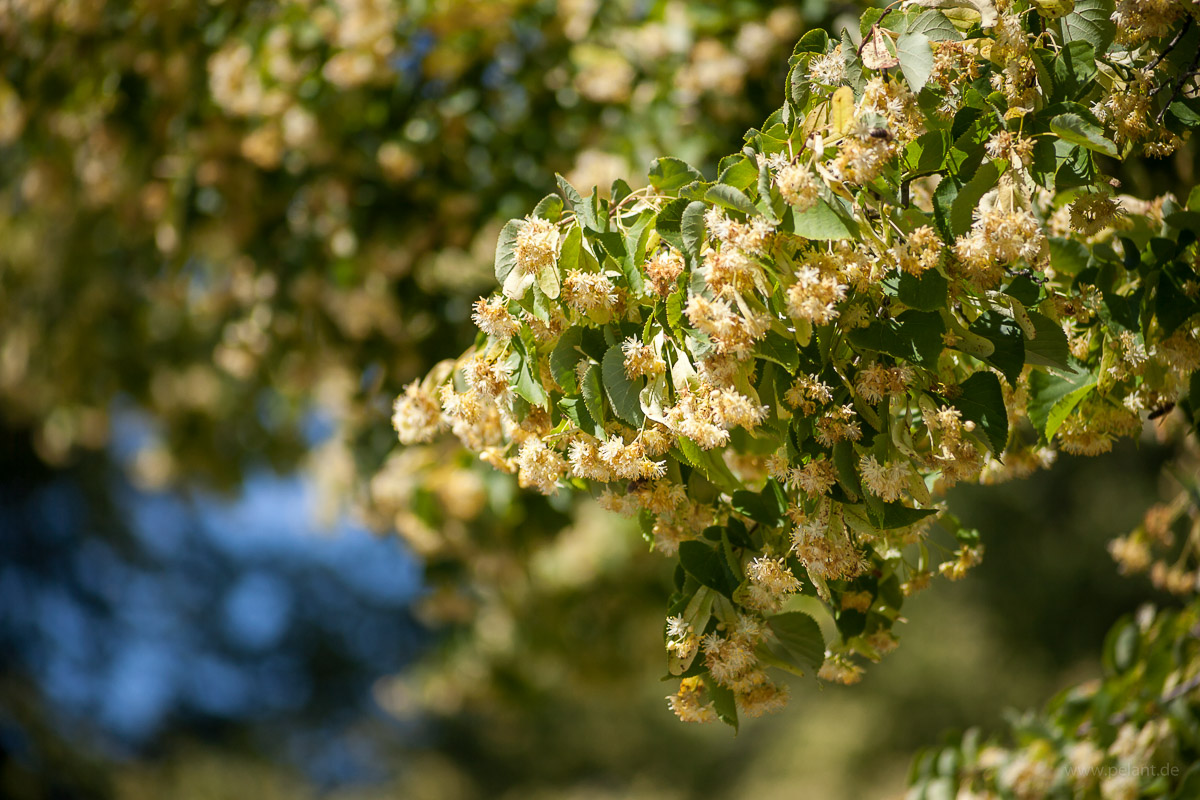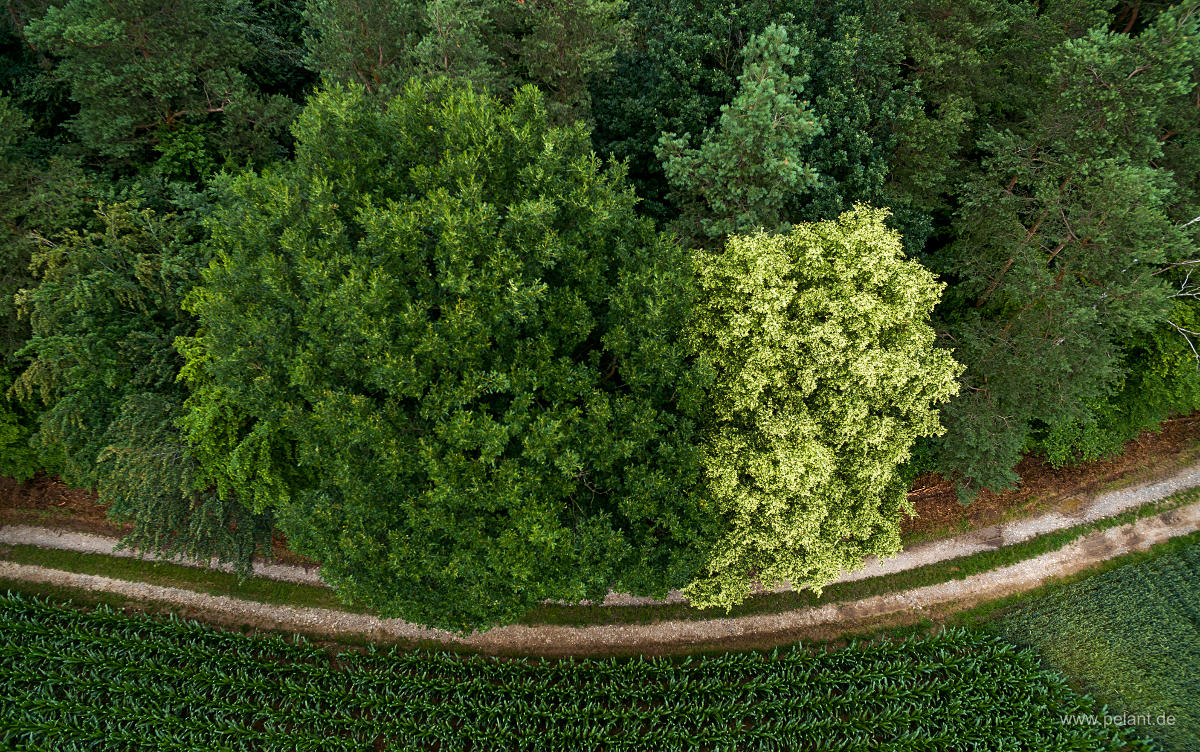 flowering lime tree (Tilia) at the forest edge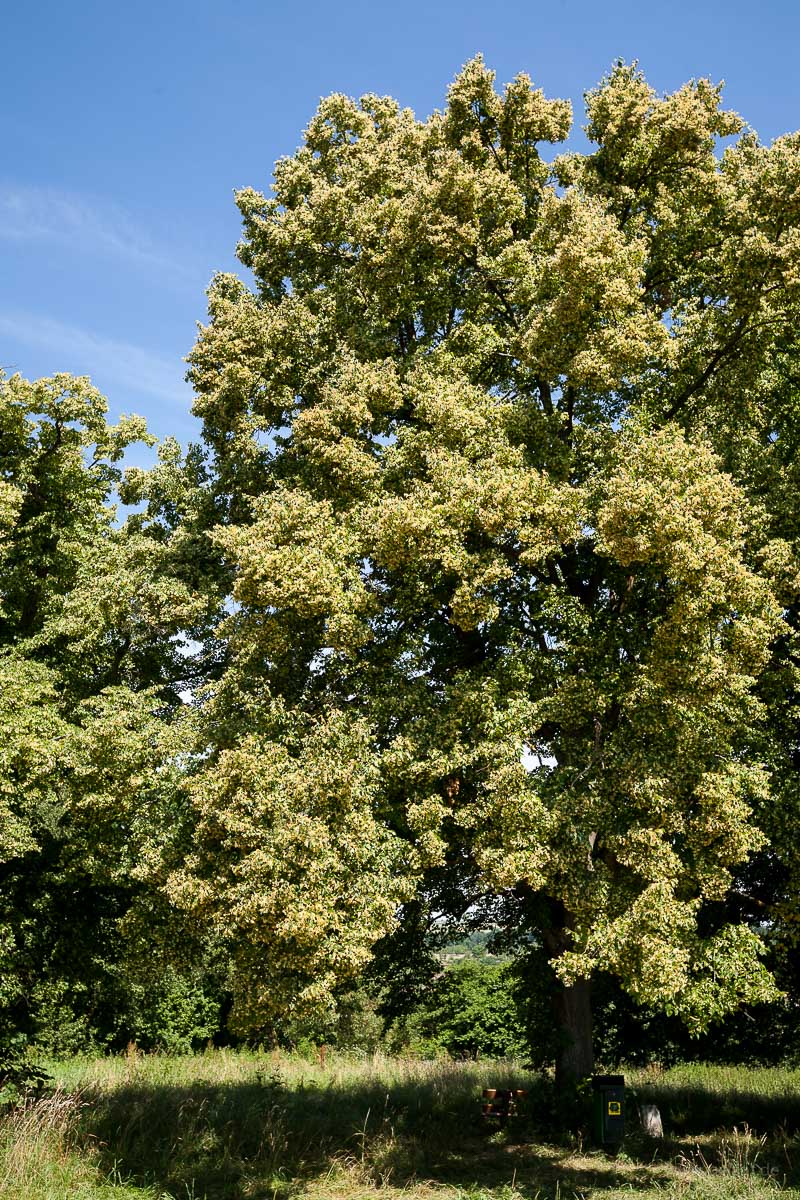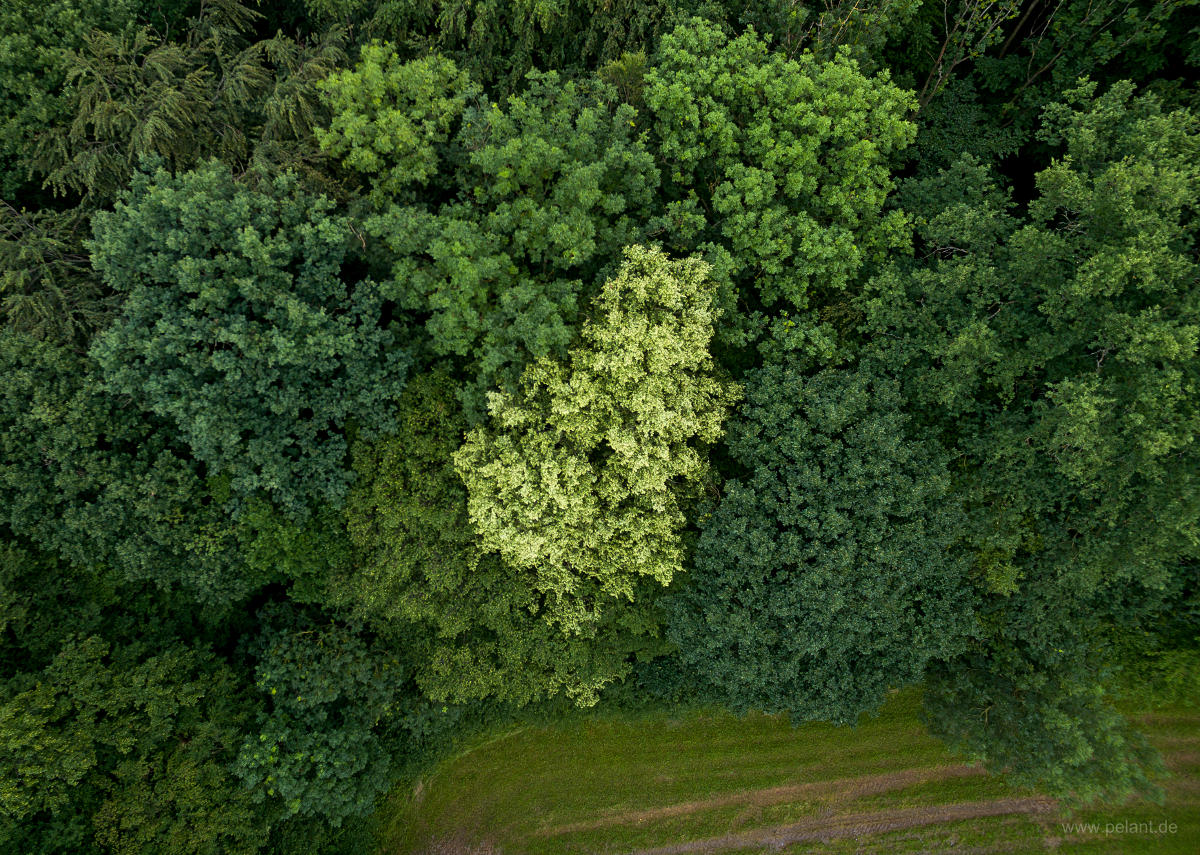 Flowering lime tree (Tilia) at the forest edge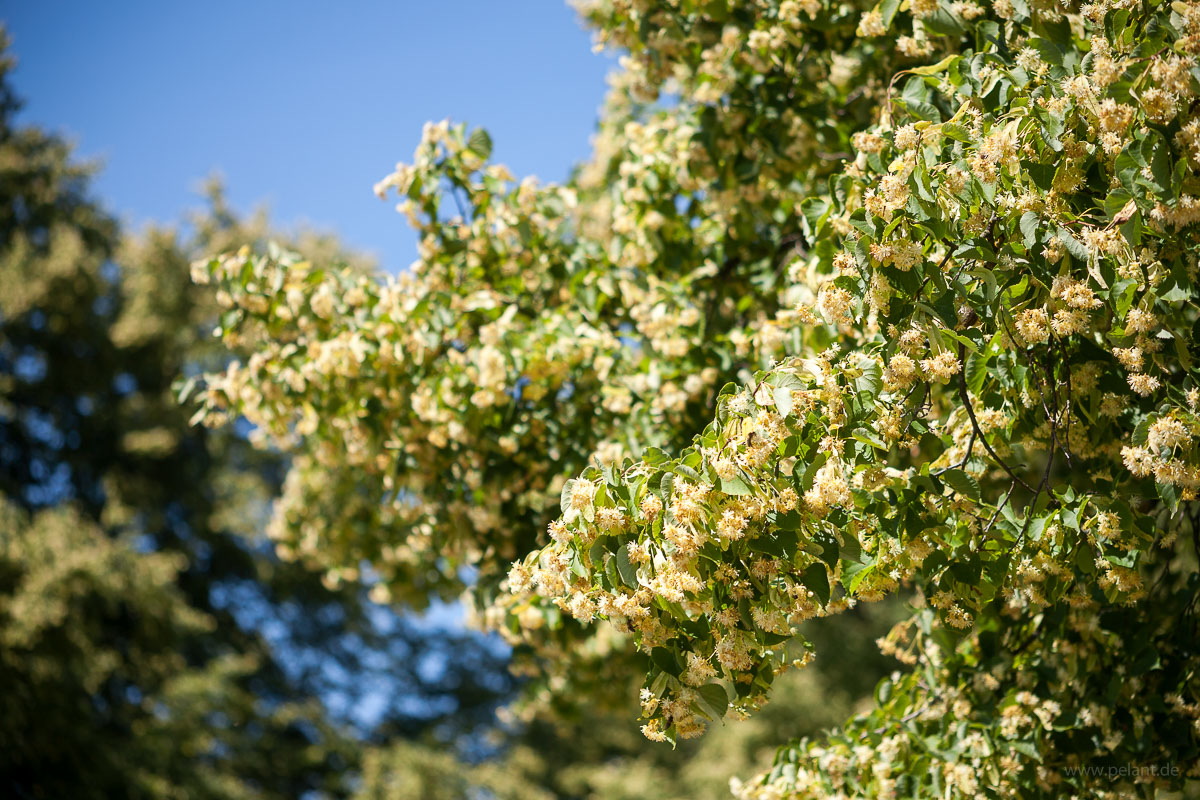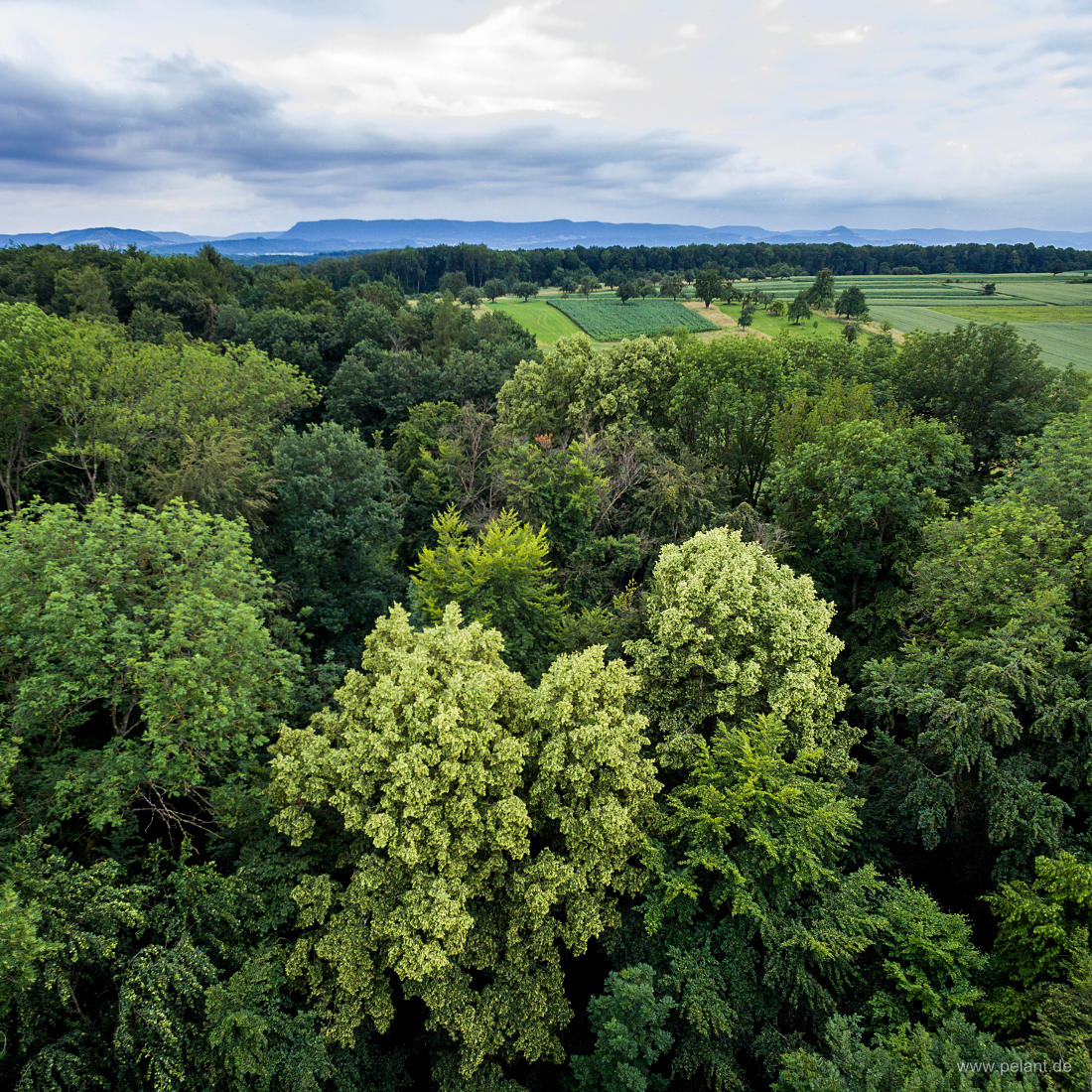 The following area of the page contains elements necessary to display enlarged images (lightboxes) and should NOT be visible. If you can read this, either the corresponding stylesheet file (css) hasn't finished loading yet or your browser is outdated or misconfigured.