X
Search for keyword: Unterjesingen
6 entries, displaying 1 to 5
View of Ammer valley and Unterjesingen (village, part of Tübingen).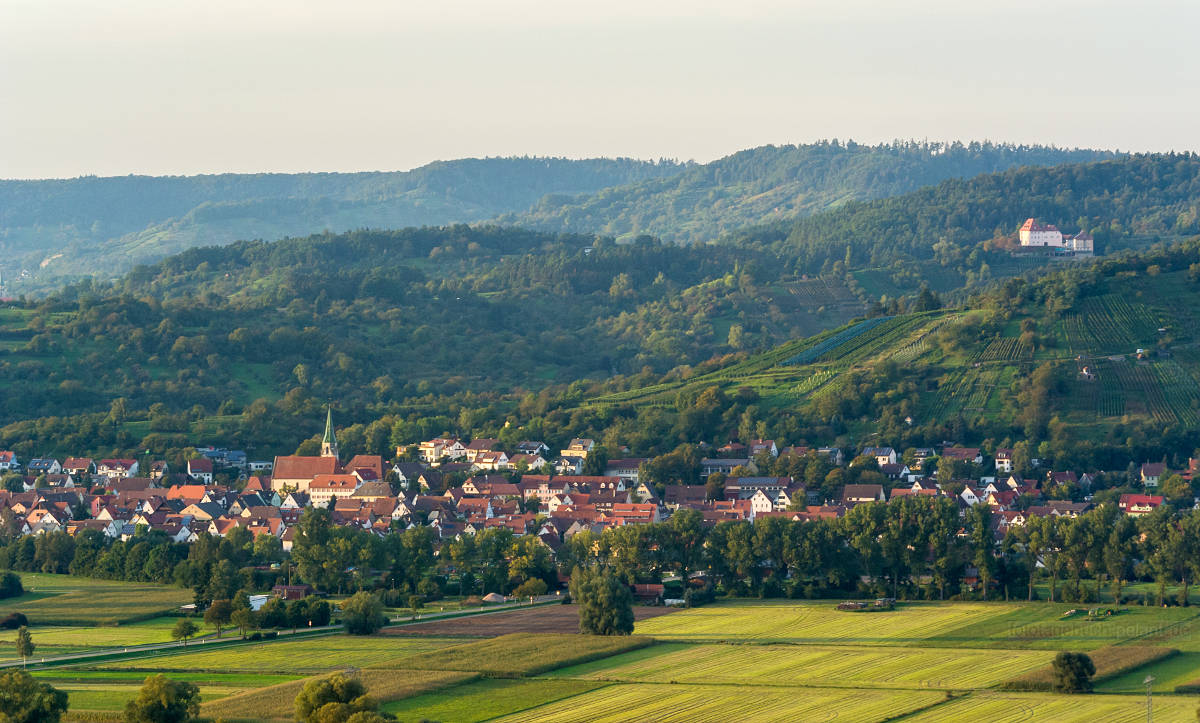 Unterjesingen and Roseck castle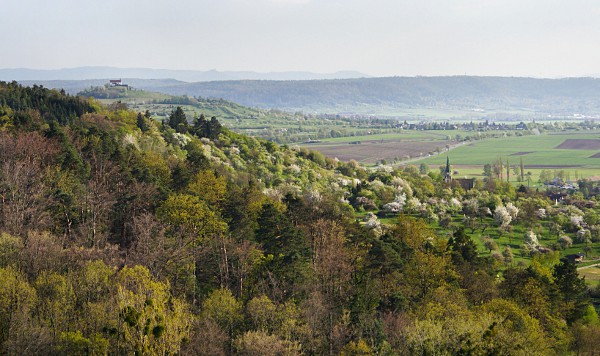 View of Wurmlingen Chapel from Roseck Castle.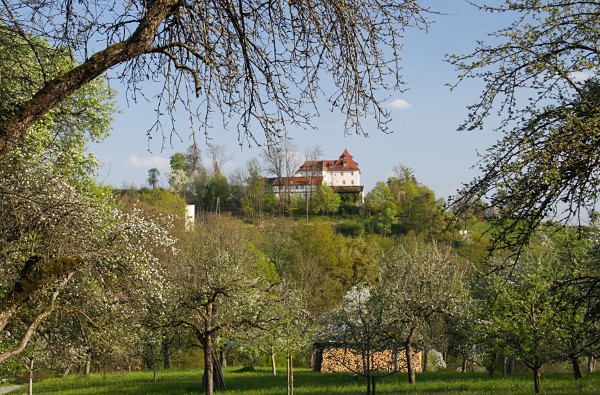 Roseck Castle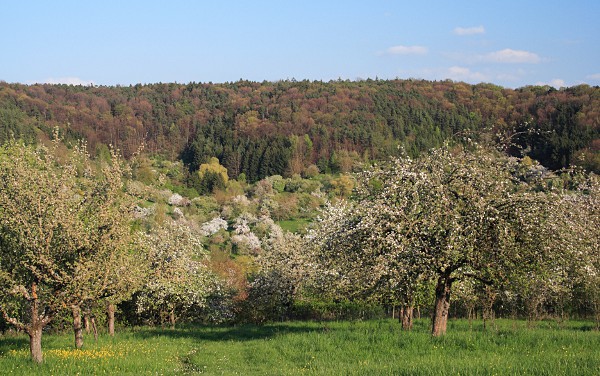 fruit tree flower at the edge of Schönbuch forest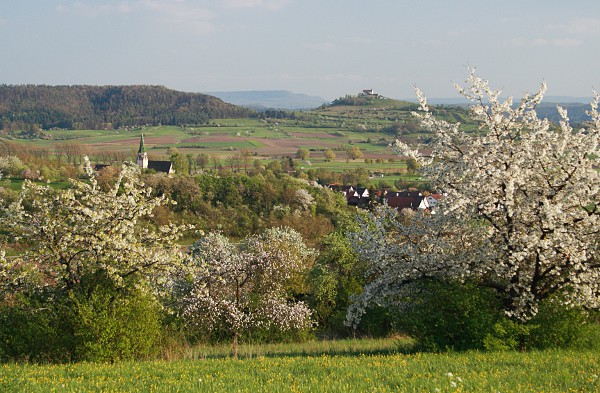 Unterjesingen (village) and Wurmlingen Chapel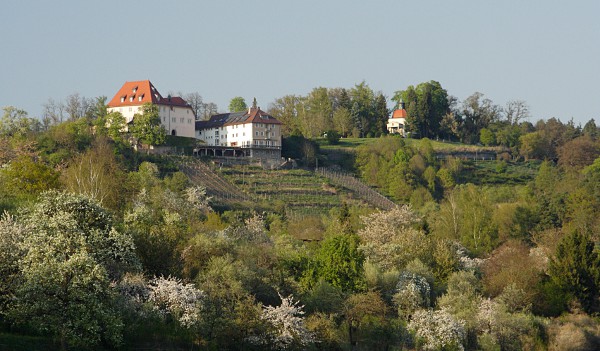 Roseck Castle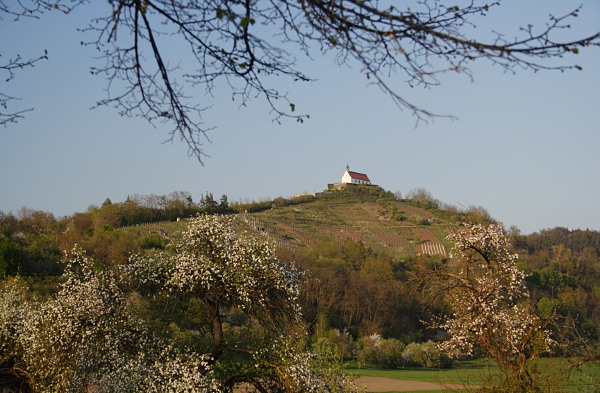 Wurmlingen Chapel in evening light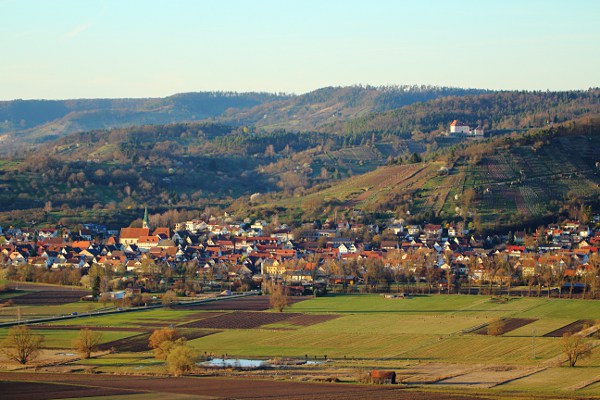 View of Unterjesingen (part of the city of Tübingen) from the Wurmlinger Kapelle. The village is located in the valley of the small Ammer river on the southern slope of the Schönbuch forest. The building on the hill is Roseck castle.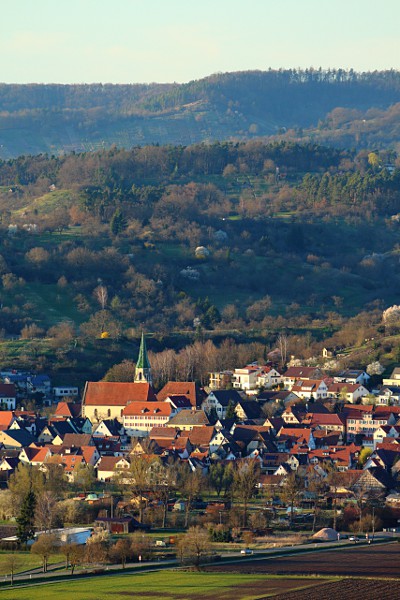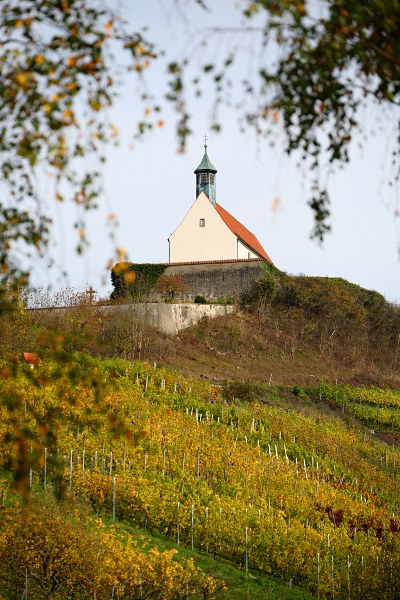 Situated on a hill surrounded by vineyards, Wurmlingen chapel offers a beautiful view of the autumn landscape.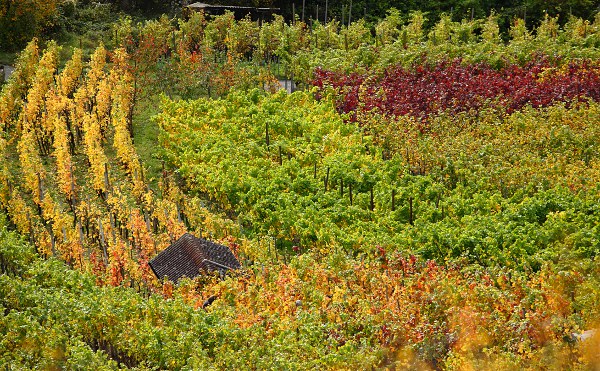 vineyard in autumn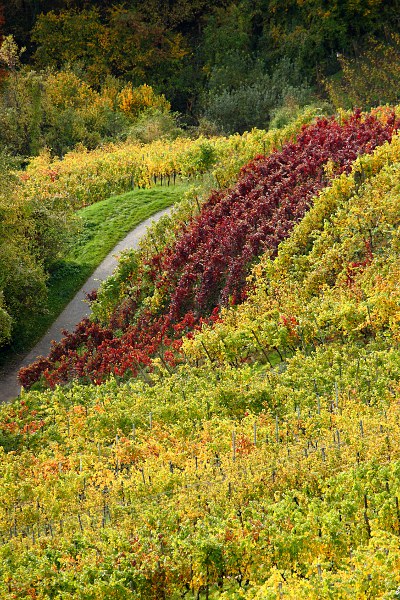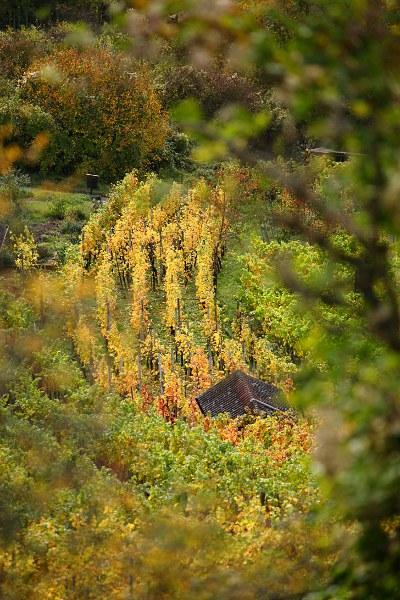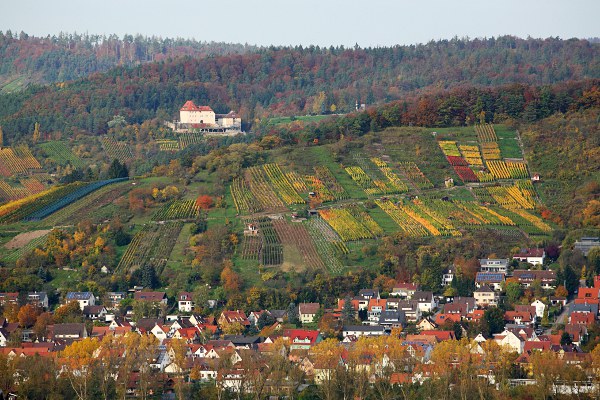 view of Unterjesingen and Roseck castle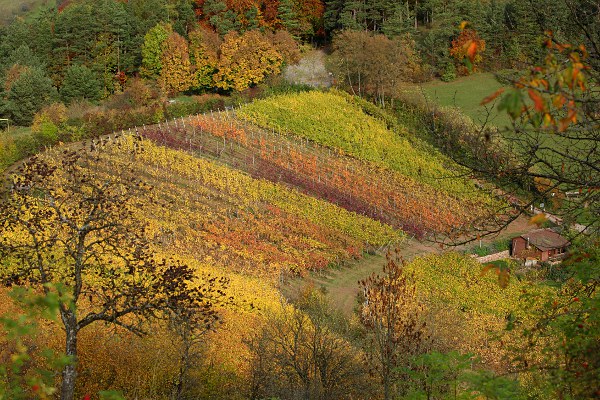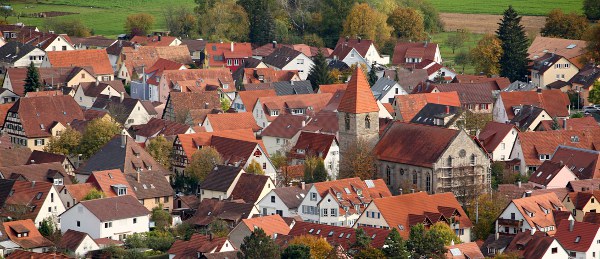 Hirschau